Explore the Arusha national park.
Would you like to climb Mt Meru? It doesn't matter whether you climb Mount Meru to prepare for Kilimanjaro or if you just want to conquer the fifth-highest peak in Africa. It's wonderful to see Tanzania's Mount Meru.
Mount Meru is a significantly underrated peak, and if you want to climb a mountain in the traditional African way, Mount Meru is the mountain for you. We have addressed the most crucial issues for your Mount Meru climb in this article.
What is the best season to conquer Mount Meru?
Mount Meru is accessible all year round for hiking. The huts are comfortable, you won't have to sleep outside in the camp and rain, and it won't be as cold as Kilimanjaro. Of course, every activity has its ideal time of year. The ideal time to climb Mount Meru is between June and February, and December to February offers the best Kilimanjaro view.
What to Pack for your Mount Meru climb?
When getting ready to climb Mount Meru, it's essential to have the proper gear, including clothing, footwear, headgear, gloves, and a sleeping bag. You can obtain a large number of items in Arusha if you have additional time. You use the same packing list for Mount Meru as mount Kilimanjaro. A packing list can be found here.
What is the accommodation like while climbing Mount Meru?
The accommodation on Mount Meru is very comfortable. It is much nicer than the huts on the Kilimanjaro Marangu Route. There is electricity to charge your devices, and the facilities are clean. Trekking  Mount Meru really comfortable.

Miriakamba Huts,

Here is where you will spend the first night and can also easily be reached by vehicle. The rooms in this hut can accommodate four people, and there are cozy bunk beds and well-maintained washrooms
Saddle Huts
you will be staying at Saddle Hut. While a bit more basic than Miriakamba Huts, these huts nonetheless provide all the amenities. 
The best time to see wildlife in Arusha National Park is During the dry season, which lasts from late June until October.  But the park is all year round destination, and can be visited at anytime.
Game Viewing
Walking Safaris
Canoeing
Hiking
Bird Watching
Despite its small size, the park is home to a variety of animals, including colobus and vervet monkeys, giraffes, hippos, elephants, buffalo, red forest duikers, and bushbucks. There is a wide variety of birds, particularly interesting waterfowl.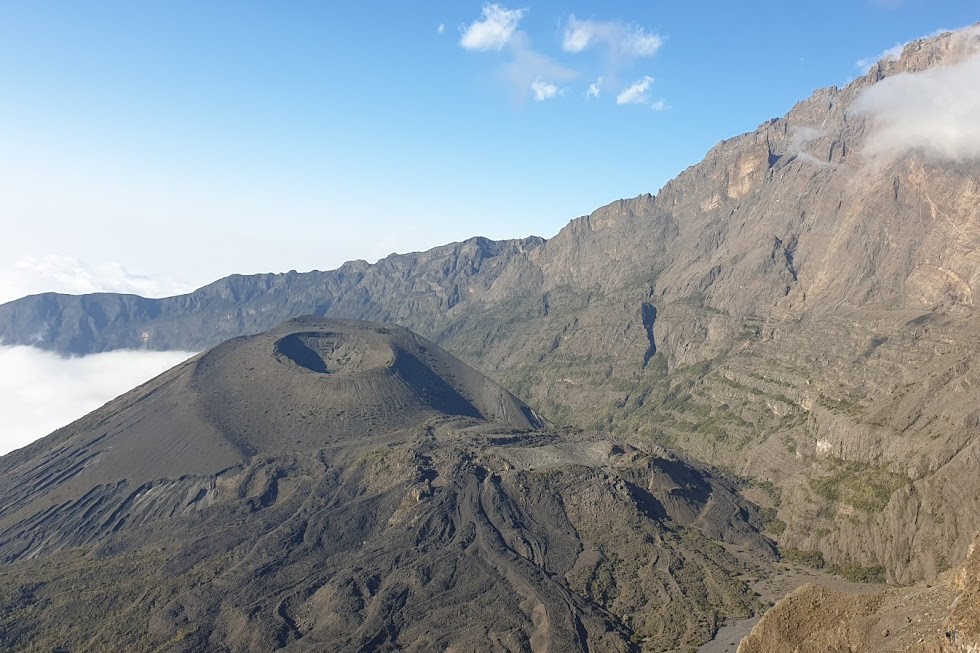 Plan Your Own Tailor made Meru Hike